Buying property in Switzerland and Verbier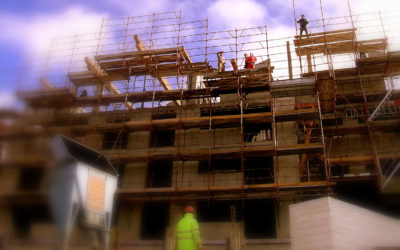 What to consider when buying property in Switzerland and Verbier
You can make whatever changes you like to your house or to your apartment (subject to the building regulations of the commune, canton or the condominium).
The savings you invest in a house or an apartment are no longer easily accessible.
Forms of ownership
Depending on your civil status, you can choose from a number of forms of ownership.
Buying a house or apartment in Switzerland as a foreign national
We can help foreign nationals interested in buying real estate (house, apartment, land) in Switzerland you will under certain circumstances, need a permit. Our partners – Family Office and Notary will help you find the right information
Tax on homeownership

If you are a homeowner in Switzerland, you have to pay income tax on the equivalent rental value of your property. Then again, mortgage interest rates are fully deductible and maintenance expenses are partially deductible.
Valais levy a tax on property (also known as land or real estate tax):
Property transfer tax is normally levied in the Valais when you buy property
If you own an apartment, a house or land, you must declare it in your tax return, and you are liable to pay wealth tax on it
If you sell your house or apartment, you must pay property gains tax but, if its to buy another home it is deductible.