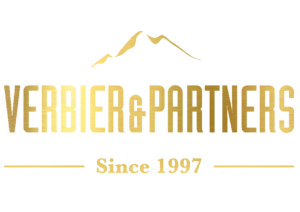 Real Estate
Allow us to help you find your dream home. Our portfolio features unique and exclusive properties in top locations all over the Verbier area, including many not listed here. Please feel free contact us if you have a specific request.
Advise in International Tax & Law with our partner ATAG.
Private & Corporate
Family Office
As a Swiss business and tax law firm founded 1917, they pursues a one-stop-shop approach in the interests of their national and international clients and offer comprehensive advice and representation in all areas of private, tax and business law from a single source.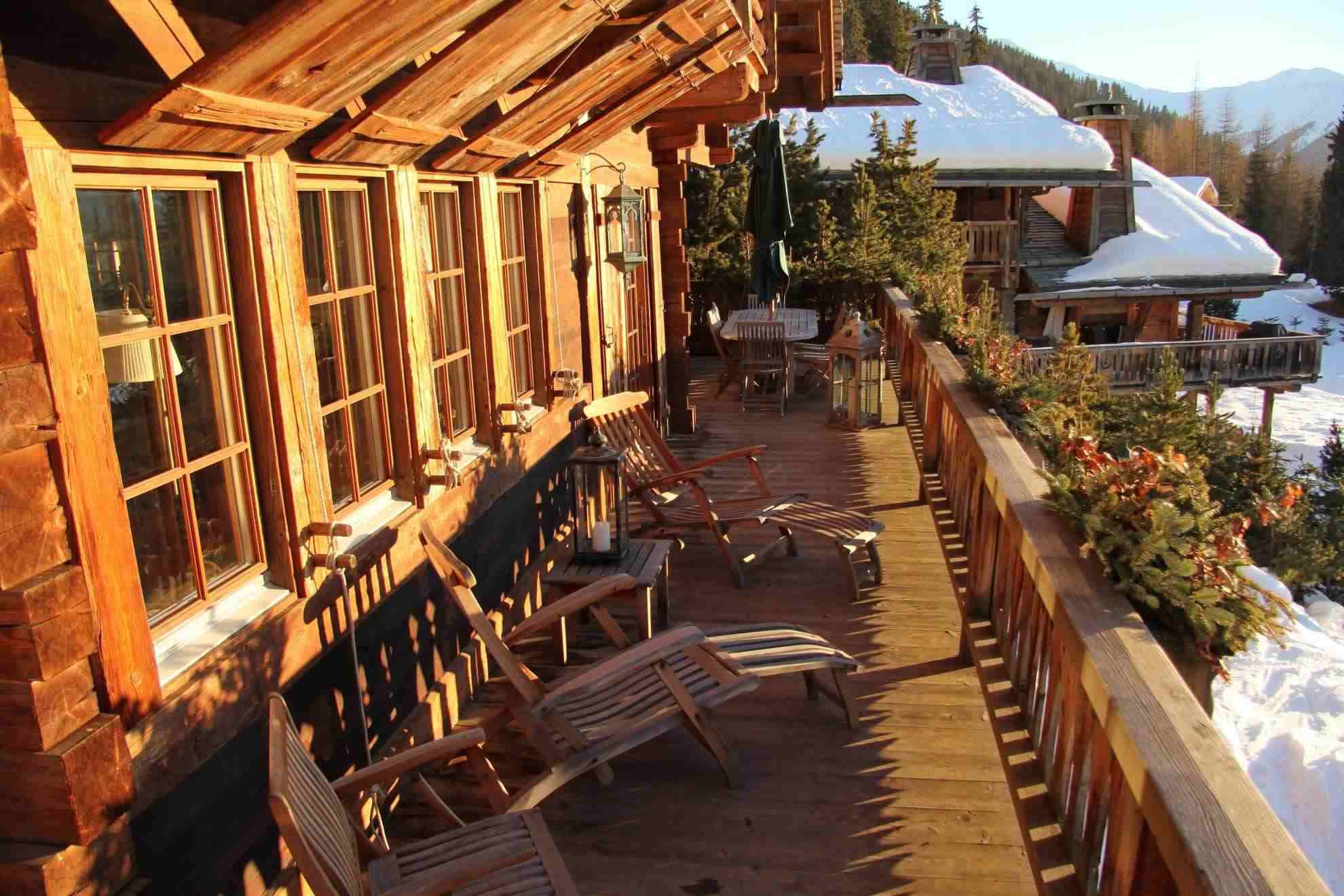 Breathtaking natural beauty. A haven for winter sports. Or perfect for summer hiking in the surrounding mountains. Verbier has it all.
At Verbier & Partners, we listen to what you want and make our services fit. Just sit back, enjoy your luxurious surroundings and let us do the work.