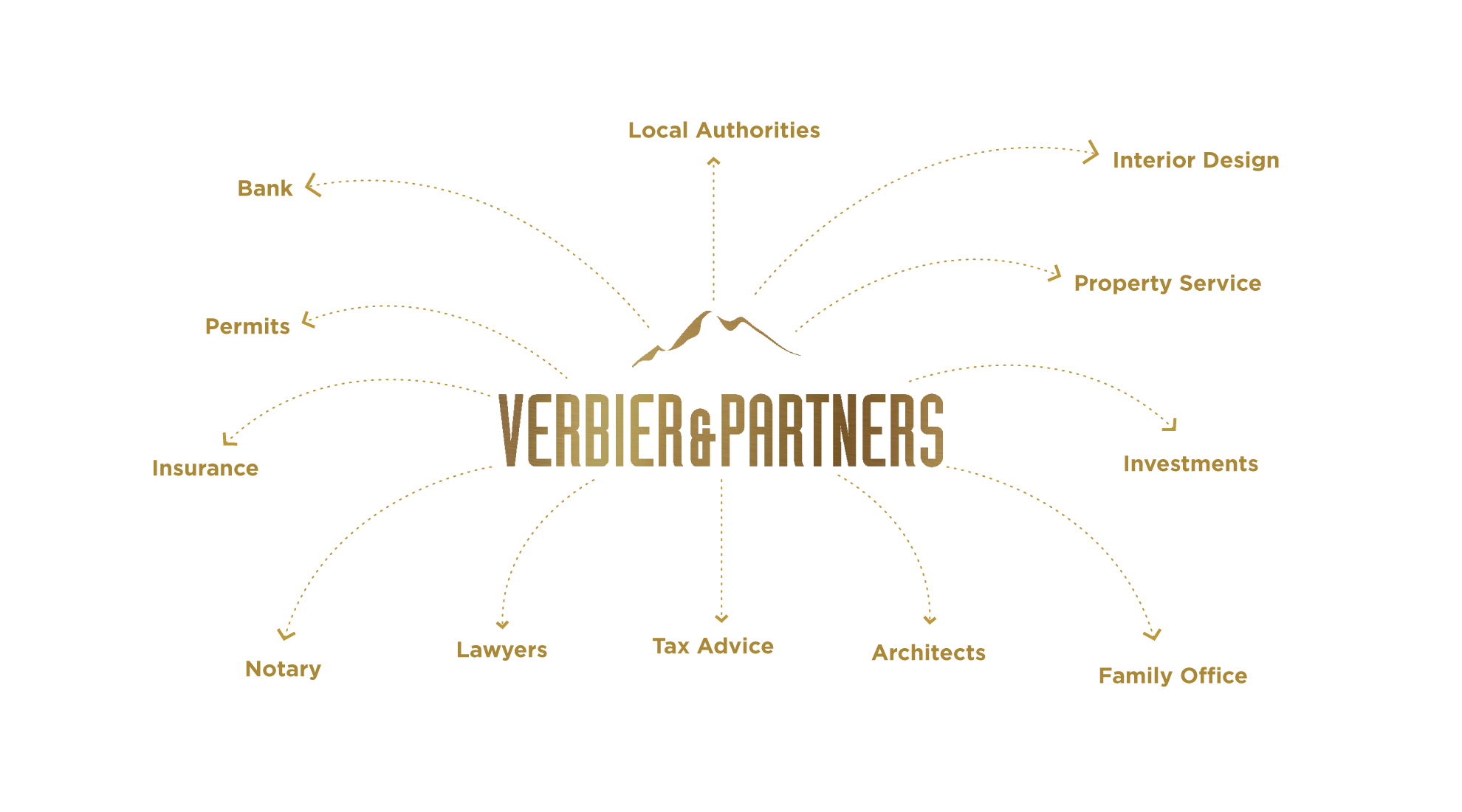 Verbier & Partners Services
With many connections to businesses all over the Verbier area, we can manage your property purchase from search to signing, and provide help and advice throughout your stay here.
Architects
We have exclusive partnerships with the most renowned architects in the Verbier area. This means that we can make a customized choice that fits perfectly with your style preferences. Please contact us if you would like to know more
Property Service
It's important to us that you are happy in Verbier, whether you are living here all-year-round or just visiting. That's why our services cover everything from renovation and maintenance to cleaning and catering. Just let us know what you need and we'll arrange it
Interior Design
At Verbier & Partners, we have a wealth of experience in home design. We work closely with professional interior designers who can help you choose according to your own style and tastes. Or simply tell us what your preferences are and we'll do the rest.
Administration
Managing your affairs in a country where you may not live permanently will take time and effort. Avoid the stress by letting us take care of things. Whether you need tax or banking advice, permits, insurance, access to lawyers and local authorities, advice on investments in real estate or family legal matters, we offer you a complete service for your peace of mind.
" We give you the luxury of time well spent"
" I want it all, i want it now. "
About Verbier & Partners
A trusted friend in the property market in Verbier, Switzerland since 1997. Verbier & Partners has a long list of clients and a proud history of providing a huge range of luxury, exclusive real estate. At Verbier & Partners, we take care of everything for you. Our discreet, personalized service is designed to suit you, offering a complete package covering all your property needs.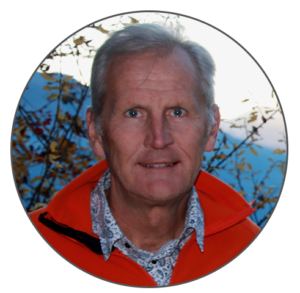 Sven du Gay
An entrepreneur who was very early in the internet business and started Verbier.net 1997 with a hotel and chalet rental booking system that now has developed into a homepage where a lot of care is put into the individual customer and the personal contact
Pyret Renvall
A well know Swedish-Swiss business woman is well established in Verbier where she is Vice President and one of the owners of the new five star hotel W Verbier has worked many years within real estate and is now co-founder with Sven of their new business Verbier & Partners.