Advise International Tax & Law, Private & Corporate and Family Office with our partner ATAG.
ATAG
ATAG is your renowned partner for
International Law & Tax
International Tax
Litigation & Arbitration
Family & Succession, Private Clients
General Private- & Contract Law
Corporate & Commercial Law
Immigration & Relocation
Construction & Real Estate Law
Banks & Financial Laws
Art & Entertainment
Legal and tax relating difficulties? A wall is not the end of the road – it is rather a challenge. We are pleased to climb it with you!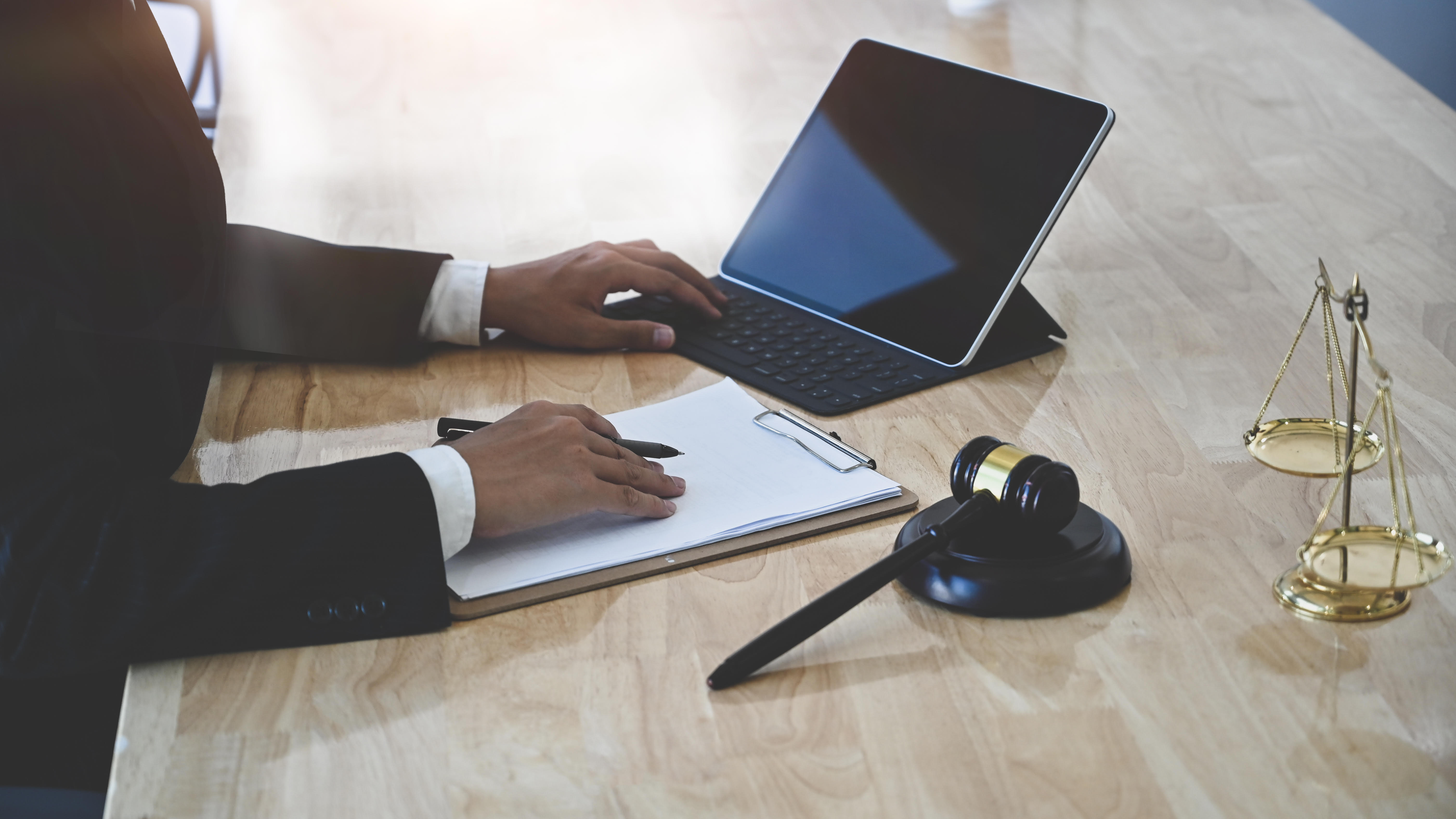 Private & Corporate
Trusts, Foundations, Special Purpose Structures
Corporate Service & Business Administration
Family Counselling & Family Governance
Pleasure Craft Purchase, Finance & Administration
Philanthrophy
As a long-standing provider of comprehensive services for major clients and entrepreneurial families, we act for the sole benefit of our clients, including the support of their partners and companies. Please do not hesitate to contact us.
Family Office
Sustainable Wealth Allocation
Generation Planning
Corporate and Family Governance
International Law & Tax Regulation
Looking for a reliable partner who is like a caring family member? Do not hesitate to contact us – we look forward to hearing from you.
Domiciliation & Relocation
Legal advisory
Visas, work and residency permits
Social insurance
Taxes
We are looking forward to relieving you from the bureaucracy and give you more time to enjoy life!
Benefit from the interdisciplinary collaboration of all ATAG companies – ATAG Private & Corporate Services, ATAG Attorneys and ATAG Family Office. Less bureaucracy, more time to enjoy life!